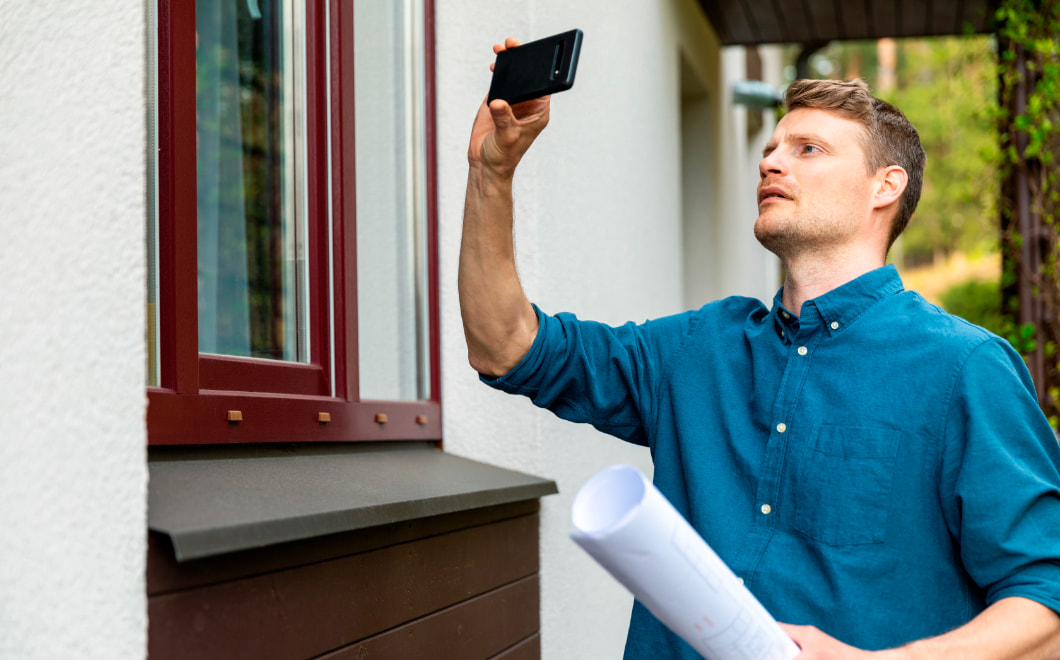 Insurance Surveys
Our experienced and highly-trained field analysts specialize in personal, commercial, and farm line surveys.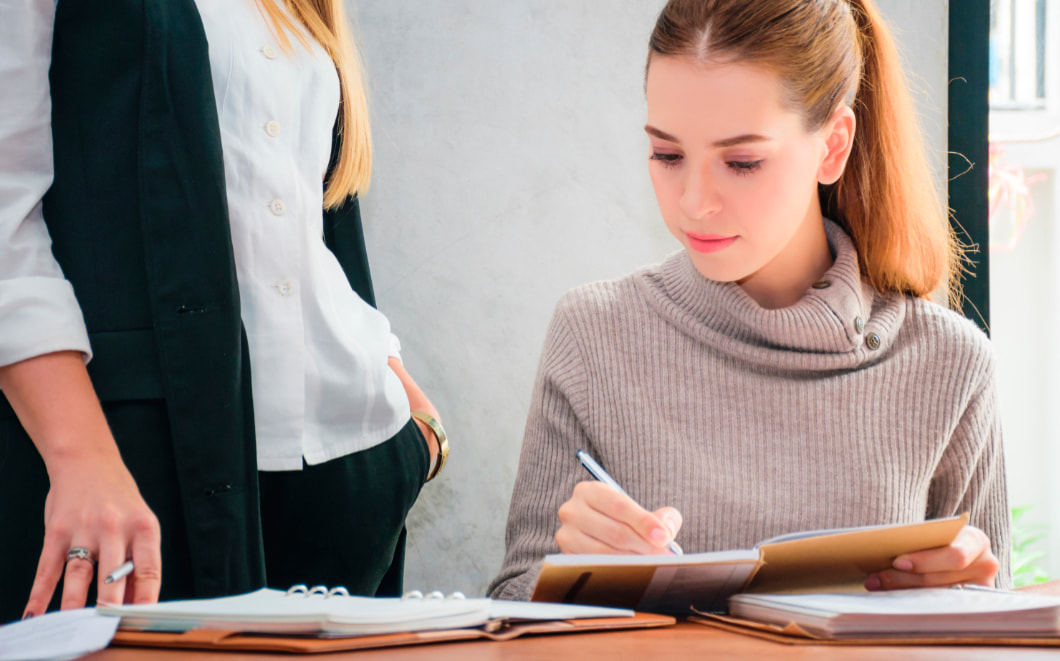 Premium Audits
Our peer-reviewed physical, telephone, electronic, and voluntary audits provide accurate exposure of risk.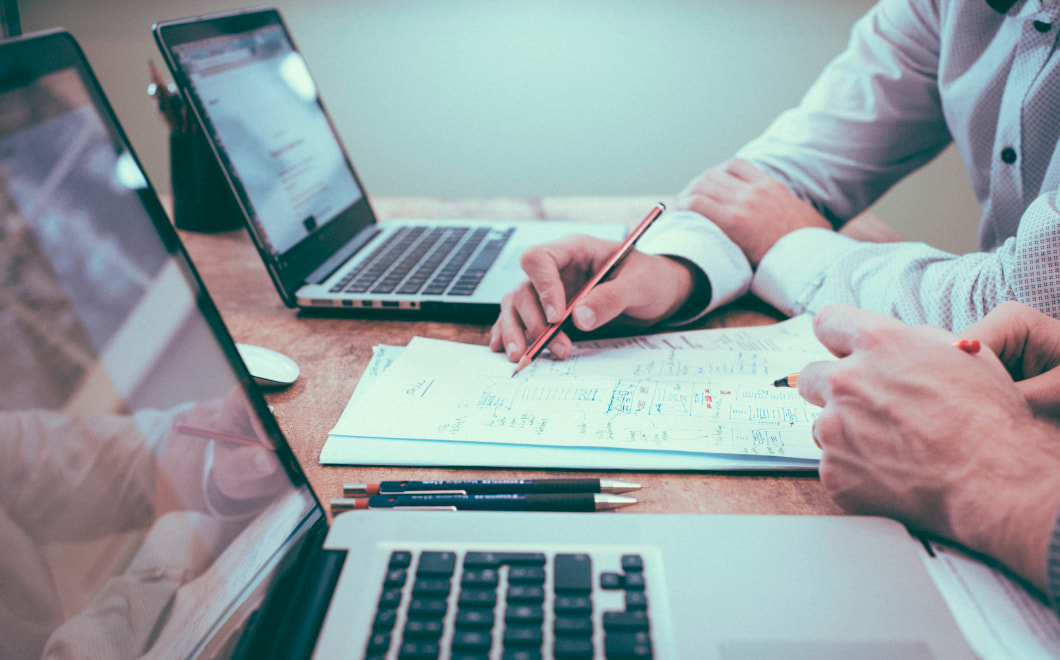 Reunderwriting Projects
From current valuation and risk selection, to high volume custom underwriting, we have you covered.
Quality is our mission.
Our mission is to provide timely risk and loss control information of the highest quality, while maintaining the unsurpassed customer service, integration, and automation that enables us to successfully deliver a high volume of superior products across any platform.
Highest value and service.
Customer Service is what we do best. From helping you communicate with underwriters and agents, to handling custom requirements, to providing IT support, we are there for you. The value and service we provide is the highest in our field.
FIND OUT MORE
Seamless integration.
Our unparalleled integration and automation capabilities allow us to perform an extremely high volume of surveys and audits, while retaining an unmatched level of individual service. We are true innovators in the industry.
SEE ADVANTAGES
An experienced, national organization.
With almost three decades of experience, our wide-ranging team of professionals is a leading provider of superior information services, serving insurance companies throughout the country.
VIEW COVERAGE
Work with us.
If you would like the chance to join our team, we welcome you. Let us provide you with a positive environment for developing your professional life. We invest in the many talented individuals that work for us every day.
DISCOVER OPPORTUNITIES