A solution for every need.
We proudly offer a wide variety of services that fulfill the full spectrum of insurance, financial and government demands. From on-site surveys, to in-depth audits, to custom projects of any size, we have you covered.
Insurance Surveys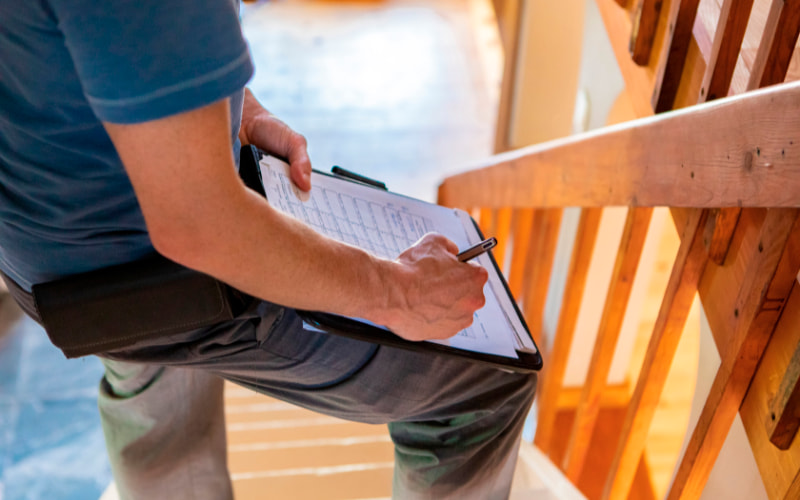 Personal Lines
We offer a full range of personal property surveys including; condition of property, size of dwelling, replacement cost calculations, exposure to hazards, property diagrams, public protection, and liability exposures. Our in-house field analysts accomplish surveys using tools such as detailed reporting, homeowner interviews, and property photographs.
Establishes replacement cost information.
Assesses hazards.
Improves loss ratio.
Improves customer satisfaction and retention.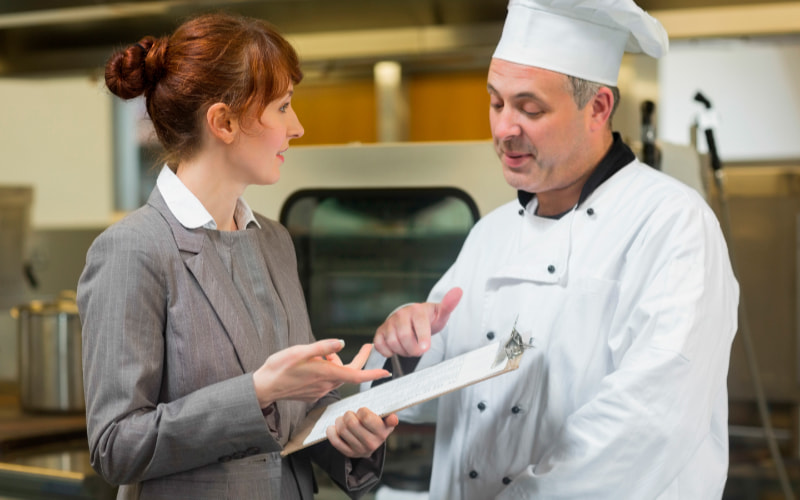 Commercial Lines
We provide various commercial service packages for any type of business. Reports can be ordered based on your underwriting concerns regarding risks. Common commercial property risks we assess include fire, general liability, workers compensation, fleet, and garage liability.
Three levels of survey packages.
Reports based on risk concerns.
Available for any business.
Comprehensive property risk assessment.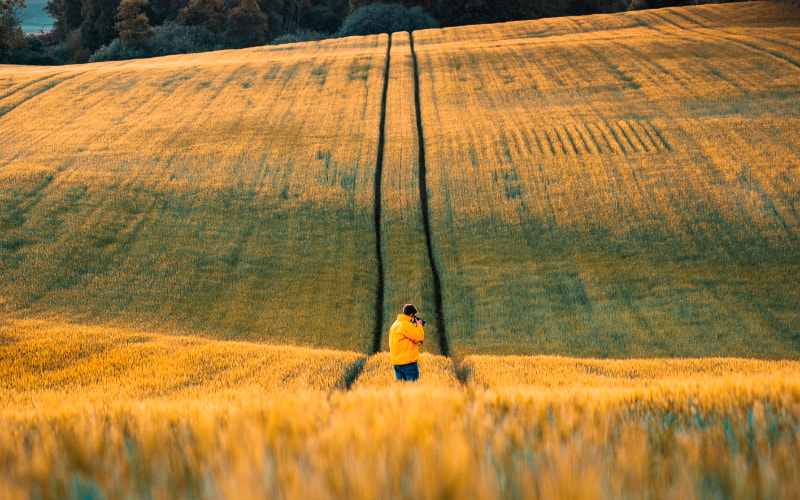 Farm Lines
Farm operations often change after a policy has been issued. Our extensive observation process enables us to inform you about buildings that might not be on your current property schedule. Pride in ownership and condition of the buildings and grounds are always taken into account. Interview questions address many different property uses.
Addresses changes to operations.
In-depth reporting & observations.
Ensures coverage of entire property.
Covers any additional land usage.
Premium Audits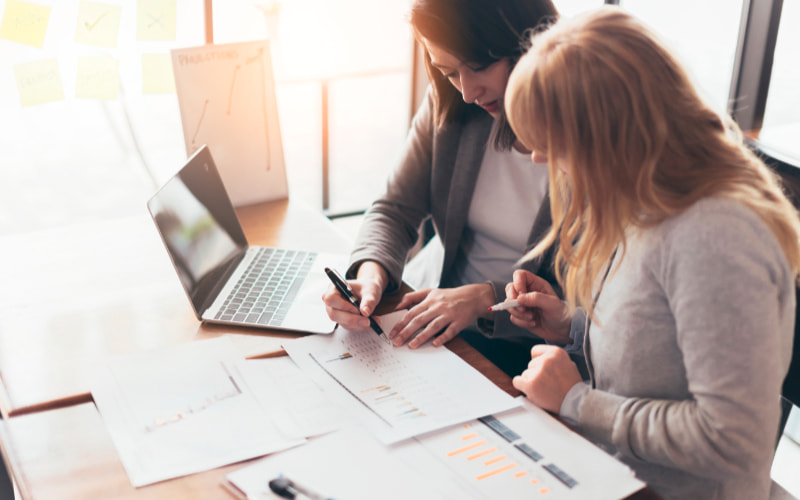 Physical Audits
Physical audits are optimal when policyholders are new business, relationship driven, involved in complex industries, or are simply not able to submit records electronically. A physical audit is also preferred when there is premium leakage, or when losses are not in line with expectations.
On-site appointment scheduled by letter.
Thorough review of pertinent records.
Proper classification of employees and risk.
Rigid review process.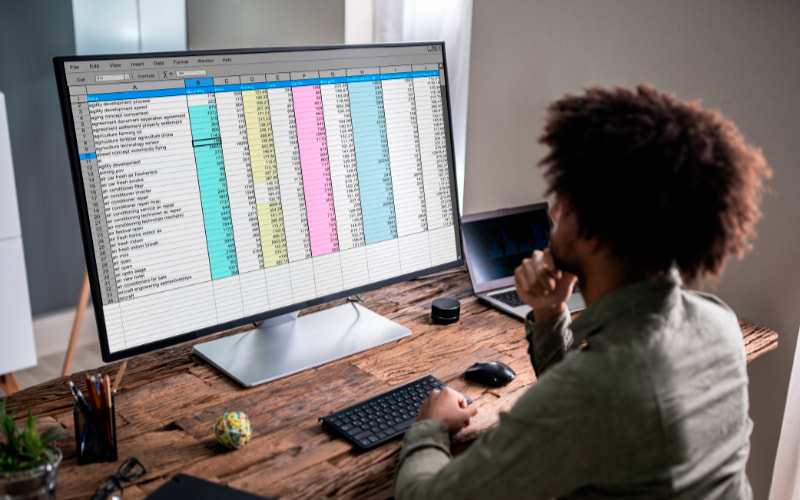 Electronic Physical Audits
Electronic physical audits leverage policyholder digital capabilities to provide the features of a physical audit, without requiring an on-site visit. Electronic physical audits serve as an alternative to physical audits on larger renewal policies in industries where classifications are constant, and when policyholders benefit from working directly with an auditor.
No on-site visit required.
Alternative to physical audits.
For larger renewal policies.
Auditor facilitates the process.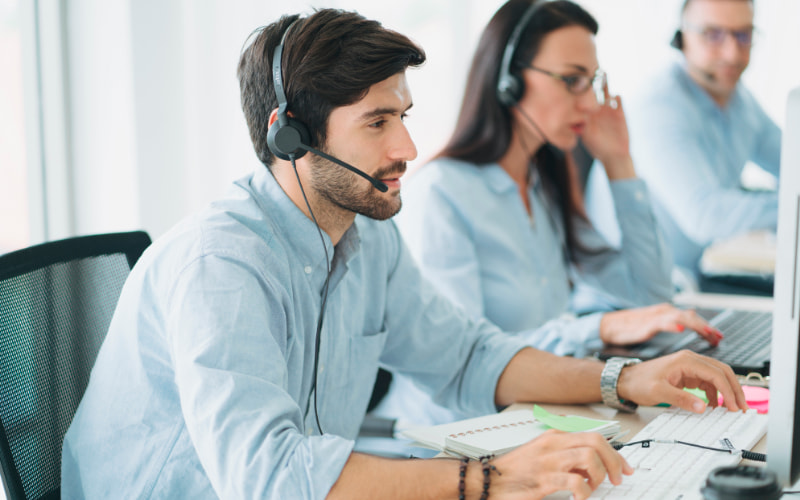 Telephone Audits
Telephone audits are best for smaller policyholders that require auditor interaction in order to achieve appropriate classification and exposure calculations. A fully trained auditor reviews the submitted information and communicates directly with policyholders or representatives to accurately classify the risk.
In-depth telephone interviews.
Tailored forms to assist the insured.
Strict adherence to state rules and regulations.
Accuracy is enhanced through careful review.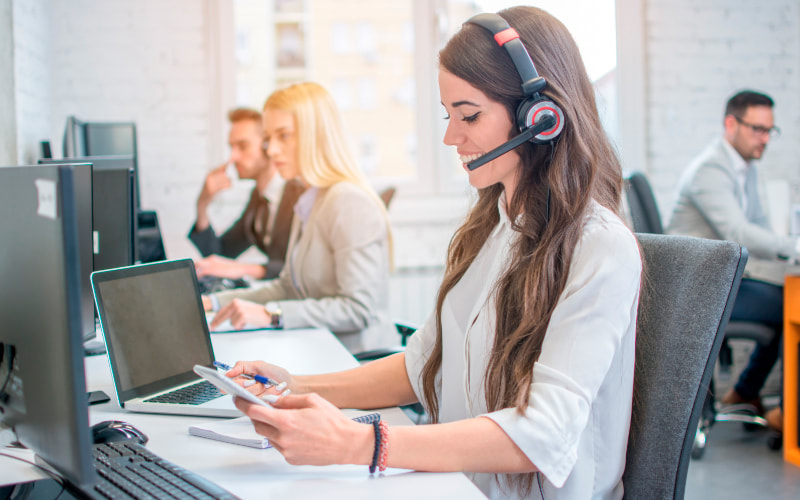 Modified Voluntary Audits
Our modified voluntary audits are for the smallest policyholders that experience minimal change in their operations. We provide a unique service-oriented benefit of optionally contacting the policyholder in order to obtain records necessary to complete the audit. This leads to a higher compliance ratio and helps to improve policyholder retention.
Easy to use.
Multiple follow-up calls aid compliance.
Communication with the agent.
Retain all documents and forms.
Additional Services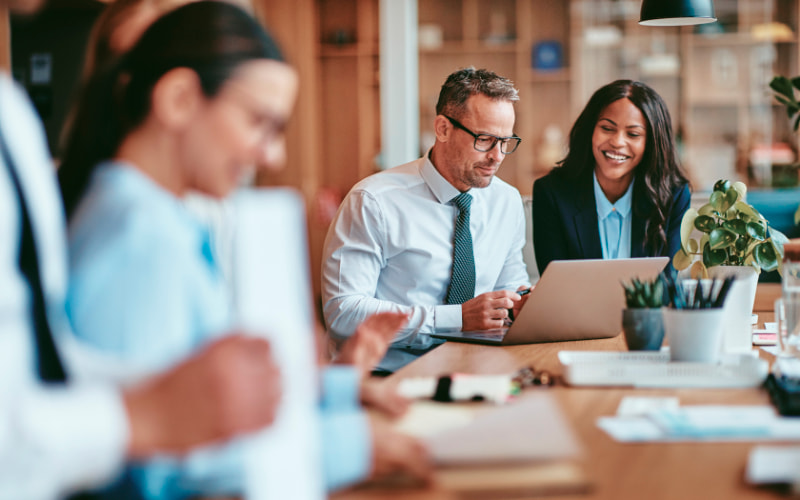 Reunderwriting Projects
As a book of business stays with a carrier over time, its characteristics typically change. We perform both field and office processing on behalf of major carriers in multiple service areas to provide current insurance valuation and risk selection information. We have the ability to handle high volumes of work within desired time frames across the country.
Request Options.
Return of Information Options.
Process / Review Options.
High volume processing.
Coverage anywhere in the country.
Hover map for available services
Performed by IPI
Seamlessly provided by IPI Partner
Discuss the option that's right for you.
CONTACT US